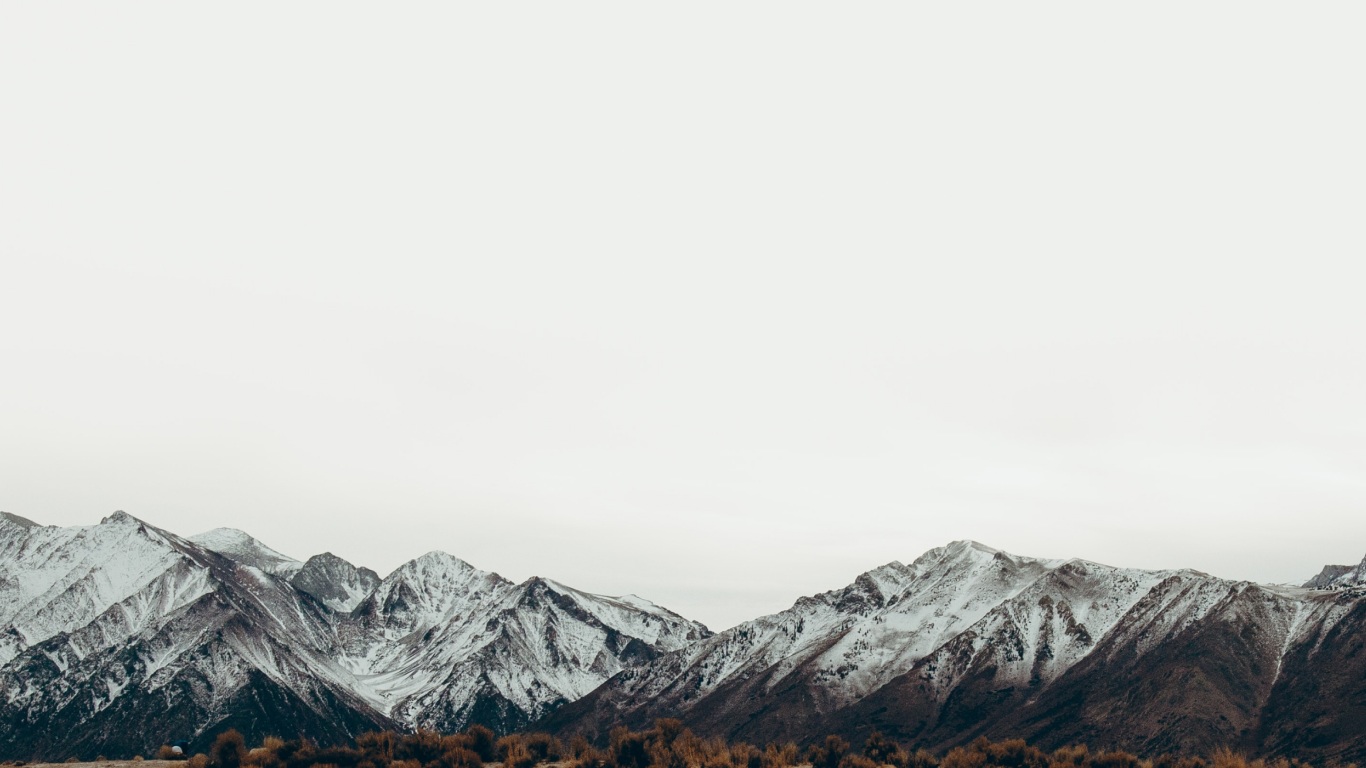 MagicEmails
Send emails that land in Inbox 📮, always!
Send your first email campaign in 30-seconds
Creating and Sending cold emails should be as simple as writing an email. Our Chrome Extension integrates beautifully with Gmail and you can send the first campaign within 30-seconds, faster than it took you to read this sentence 💁‍♀️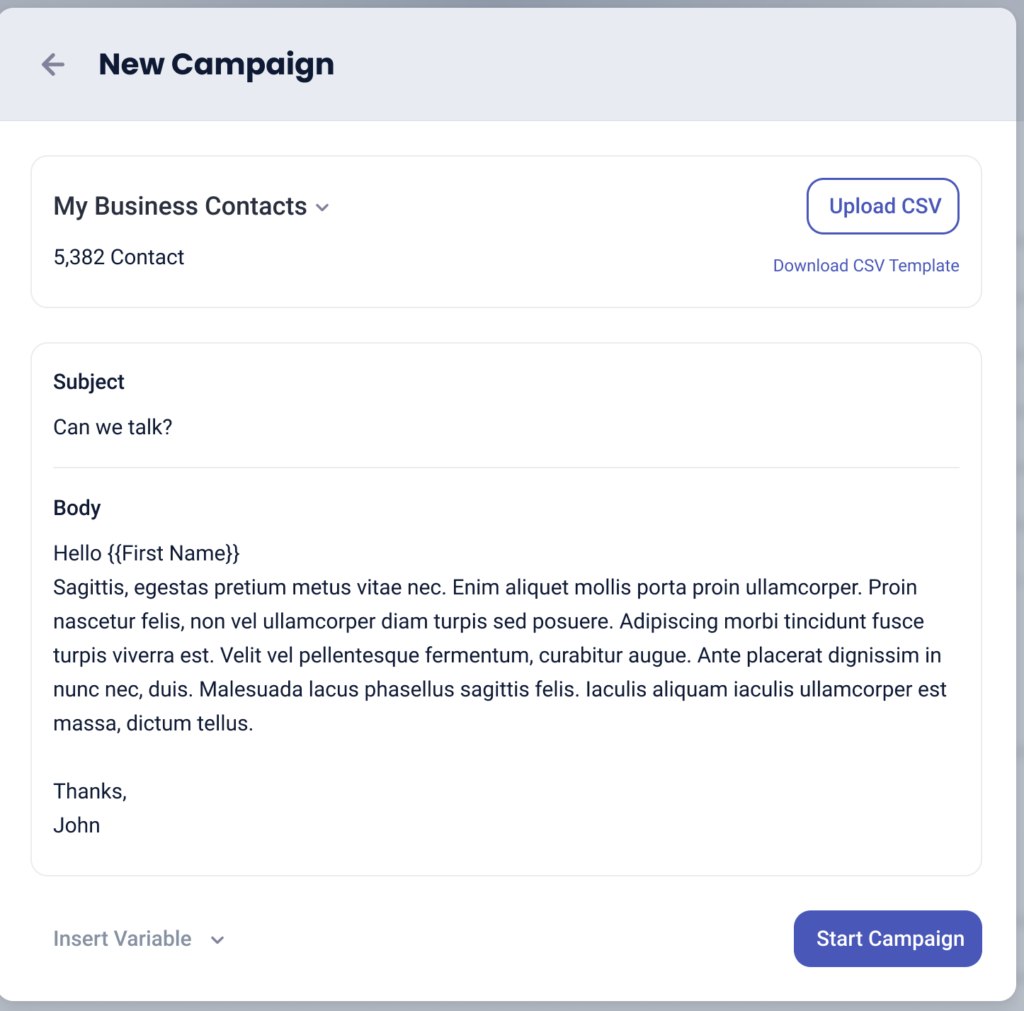 Emails that land directly in Inbox
MagicEmails Smart Compose feature uses GMail's Schedule Send ⏲️ to send emails.
Our proprietary algorithm ensures that all your cold emails are delivered directly to customers Inbox; resulting in 40%+ open rates, best in the industry!
No email warm up needed
Our proprietary approach sends emails by accurately scheduling them in batches.
Be it batch of 50 or 1000 emails, our smart schedule will time your emails so they are not sent immediately.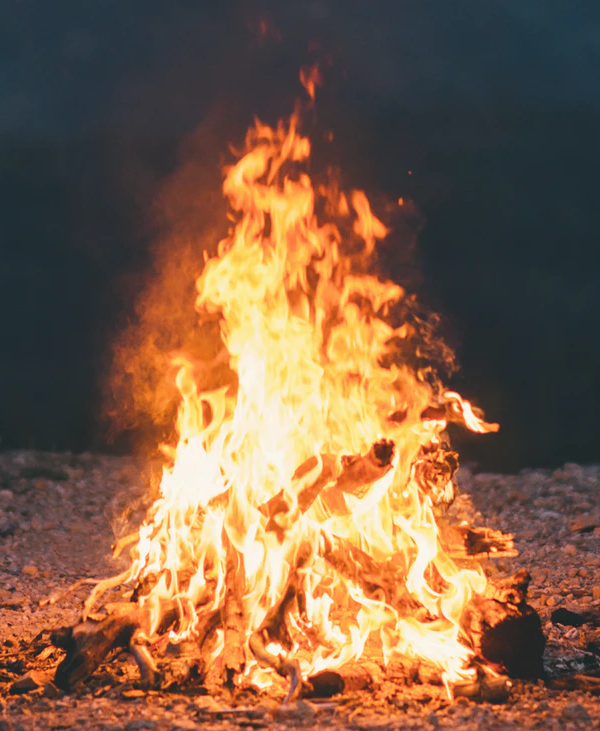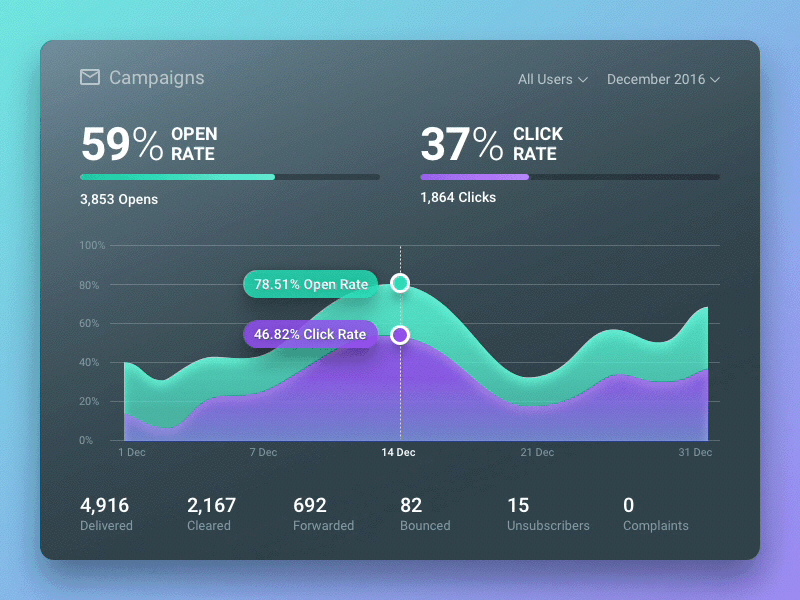 Measure your performance
MagicEmails monitors your email open-rate actively and provides active feedback on campaign performance.
If your open rate drops below a certain threshold, we automatically pause your campaign and provide feedback on next steps.
Mail Merge supported
Import your CSV, XLS or Google Spreadsheets contacts right inside MagicEmails.
Once imported, create your email campaign in just one-click and get your messages delivered to your key customers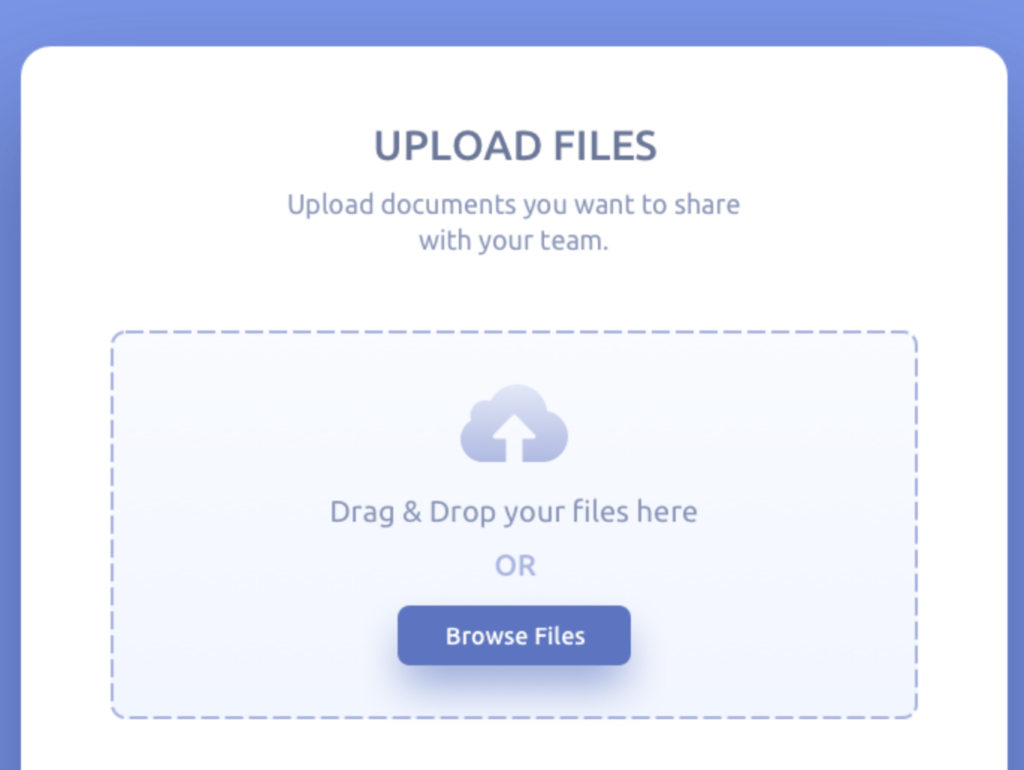 Avoid emails going to Promotions tab
At MagicEmails, our unique approach of sending emails gives you the biggest advantage over any other email marketing tool.
No Promotions, Social or any other random tab, emails via MagicEmails land directly in your customers Primary tab, just the way you want!
Bounce rate protection
Mistakes happen, we sometimes have a typo in our email list or fat finger a wrong email.
MagicEmails automatically detects email bounces and pauses your email campaign immediately protecting your Inbox reputation.
Real time email analytics
Open, send, schedule, replies and more: All your key email analytics are tracked in one simple interface, that way you don't have to stress about performance.
We handle the hard part so you can focus on the important part.
No SPF, DKIM and other complex settings
At MagicEmails, we believe that cold email should be super simple from get-go.
Engineered from the ground up, MagicEmails is super intuitive and you can start sending email campaigns in under 2-minutes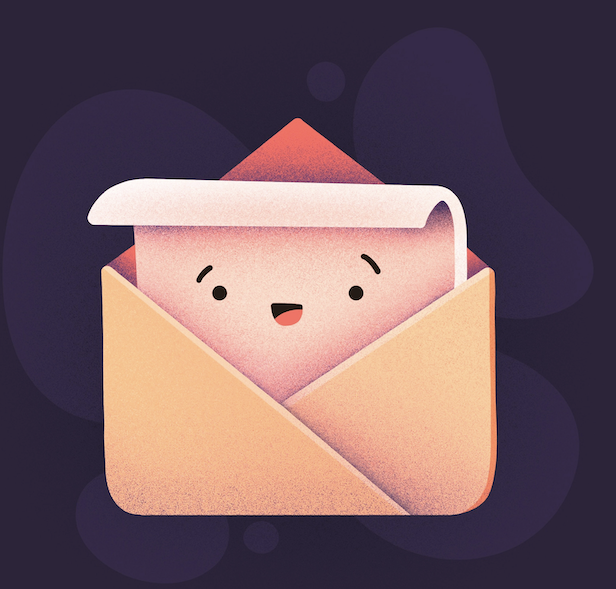 What is the best way to buy a domain name and get cold emails land in Inbox and avoid spam trap?
Should I send a new mail or continue the same mail thread while following up?

How do you validate unlimited emails for free using Google contacts to avoid spam traps?
About Us
Based in the heart of Silicon Valley, our team consists of engineers from Mozilla, CreditKarma and other successful startups from across the globe.